EC001857 - Frequency converter =< 1 kV - What does kV refer to?
Hello,

I wanted to make sure that "1 kV" in the title refers to the mains voltage (EF006780) of the frequency converter.

Thanks a lot,

Roberto
in reply to @robertoortega:
Ben Martens
Hello Roberto,
My assumption is that the "=<1kV in the name of the frequency converter has been added to the ETIM class name mainly in order to limit the use of this class to low voltage frequency converters. If so it relates to the main voltage EF006780. And output voltage is limited to the main voltage for many standard converters.
4 years ago
Reply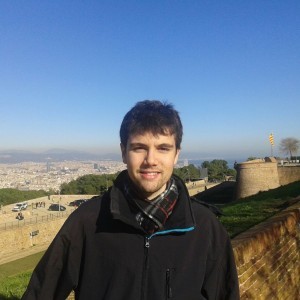 Roberto Ortega
Thanks very much for the explanation Ben! I had another question in this area, could you give me your insight? Here is the link: https://community.etim-international.com/conversations/differences-between-types-of-transformers

Regards,

Roberto
4 years ago
Reply
---
show 1 other comment(s)
Hi Roberto,
I can't help you with that, not my area of expertise. But my best guess would be that it relates to EF009560: Max. output voltage. Would be a good question again for
@benmartens
​
Join the conversation