Does anyone  have any documentation or information about the new ETIM DICO format in JSON?

https://www.etim-international.com/more-efficient-master-data-exchange-and-better-data-quality-we-are-working-on-it/
Good question! I am also very curious!
That is a bit too soon ?! As the news item mentions, we don't expect the release of this new format before 2022. The actual situation is that we nearly finalized internal preparations and will be starting a work group cycle soon involving all the member countries. Realistically, I don't expect a ready to release version before end of Q2-2022. 
in reply to @marchabets: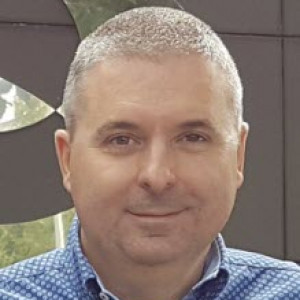 Marc Habets
No sorry, too soon for that. But great that you are impatient to see it ?
1 year ago
Reply
---
show 1 other comment(s)
Join the conversation