UNSPSC (United Nations Standard Products and Services Code)
Hi Marc,
On https://idea4industry.com/standards/etim-north-america/ I read about a mapping between ETIM classes and UNSPSC. Since some of our wholesalers demand this classification, I wonder whether you are aware of an existing mapping between EC and UNSPSC. Would be great if you can let me know!
Thanks very much!
BR
Nico
IDEA (ETIM North America) has started working on a mapping between ETIM and UNSPSC some years ago, which is the basic scheme they use, but only for the electrical sector. Not an easy job, since UNSPSC is sometimes very general and other times very 'granular'. So far the mapping has not been completed and I don't expect it at short term. The time we as ETIM International can invest in this is very limited. Below a fragment from one of the working files, but that is only on class level. 
in reply to @marchabets:
Bert Catsburg
Hello Marc, Sorry for the reply on a 3-year old topic, but my question is simple:   Is that cross-reference table publicly available? (I can't find it anywhere on the Net)
1 year ago
Reply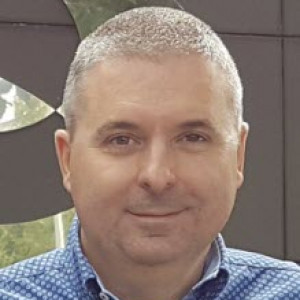 Marc Habets
Hi Bert, I have the file but since it is the property of IDEA I am not allowed to distribute that freely. Was not more then a first start, so not sure if it would help you much anyway. So if you want to have it, you will have to ask IDEA for it. Sorry for that.
1 year ago
Reply
---
show 1 other comment(s)
Thanks for the detailed feedback! :) Will contact you by PN once we start to map the classes that are relevant for us.
Join the conversation