door @marchabets op 19/04/2018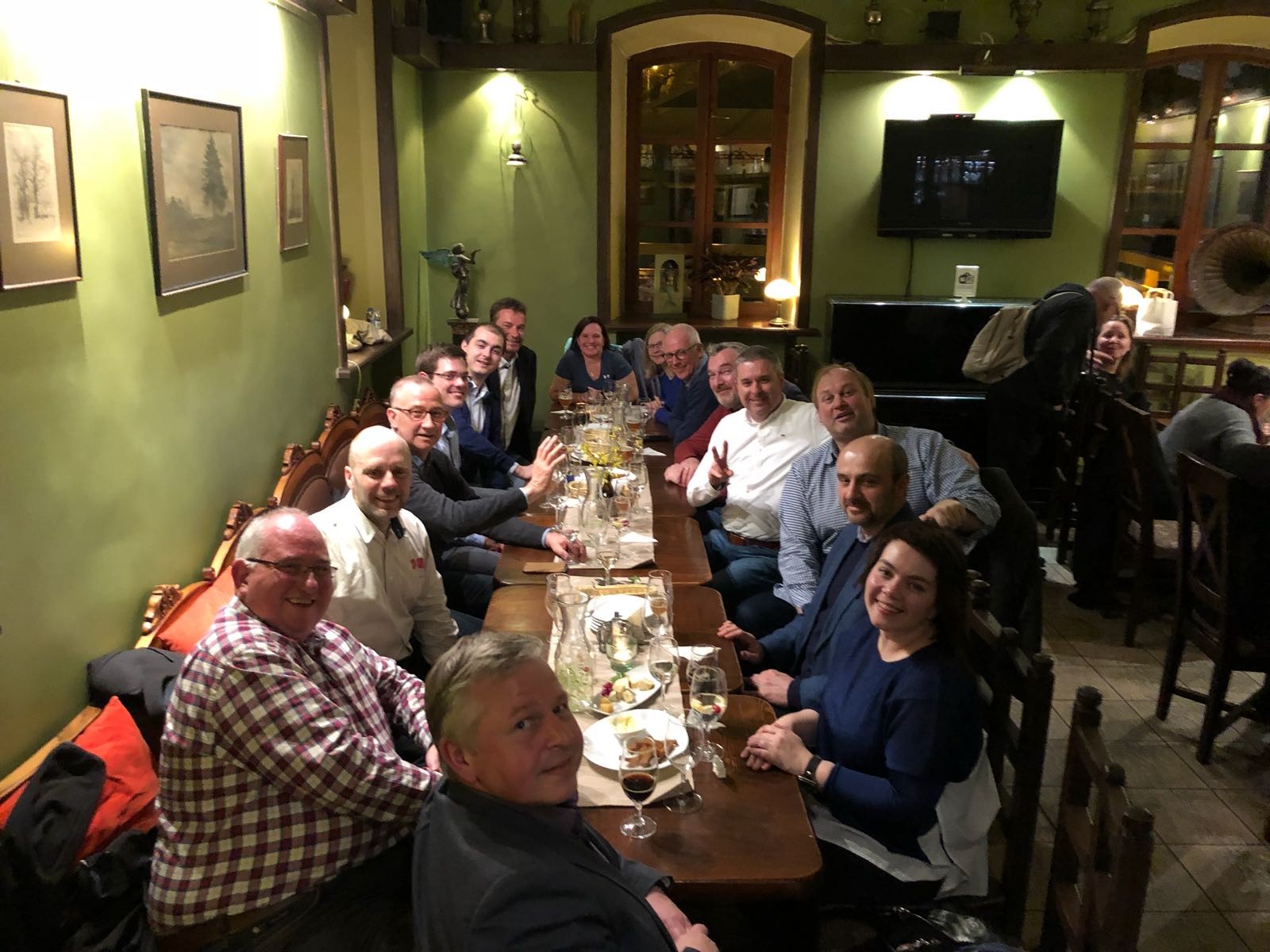 The ETIM TC had a very effective 2-day meeting in Vilnius on the 11th and 12th of April 2018. After working hours there was also time to enjoy the beautiful city of Vilnius with its many baroque churches during a guided tour. Ans as you can see after 2 1/2 hours of walking we were all very thirsty and hungry! ?
1 Comments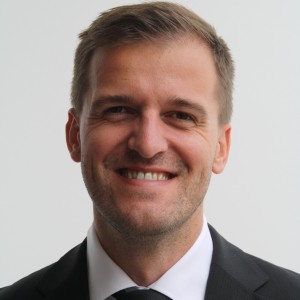 28
I hope you had a great time in one of my favorite cities ;)
You have to be a registered user to join the conversation.