LEN not valid as packaging unit in BMEcat4?
Our customers were using LEN as length packing unit.
Apparently this code is not valid anymore, the xsd does not contain this packing unit anymore and the in the UN 20 list it cannot be found.
http://www.unece.org/fileadmin/DAM/uncefact/recommendations/rec20/rec20_Rev13e_2017.xls
What code can we advise to use instead of length, just C62 as unpacked/unit?
I don't know a solution, but for cables it's a big issue, because cables are very often cut-to-length.
Cut-to-length can be 1 metre, can be 45 mtr or 985 mtr.

Please advice!

@marchabets
​ could you help our customers with this issue?
in reply to @robpouwels: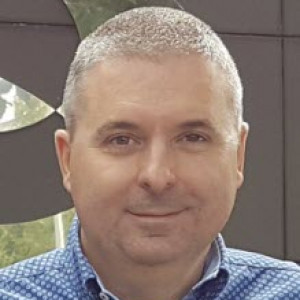 Marc Habets
https://community.etim-international.com/conversations/new-forum-administrator
1 year ago
Reply
@karlpappas
​ can you help us out with this discussion?
Hi Rob,
I've never heard about a packing unit LEN. In our ETIM classification guidelines version 4.0 chapter 9 you can find a subset of the UN/ECE recommendation 20, and that are all packing units that are allowed in the ETIM BMEcat.
For products that are sold in meters, the order unit is "MTR - Meter" and the packing unit depends on the product (Packet, Drum, Roll, ...).
Could you please tell me, where you've found LEN in an official ETIM fille xsd, pdf, ...)?
Hi Karl,
Thanks for your reply.
It has been a while after you answered. I did not find the "LEN" in ETIM documentation, it was used by our customers and supported by PAB2 (popular Dutch format). 
This issue is usefull now to help dutch customers who are in transition from PAB2 to BMEcat4.
Only 1 extra question, maybe a bit of topic, but in the past we used NE when a product was unpacked (in the same PAB2 format). can you tell me if C62 one(unit) can be used for these unpacked items?
Rob
Hi Rob, for unpacked items C62 is the only sensible choice I would say. 
Join the conversation