door @marchabets op 24/05/2019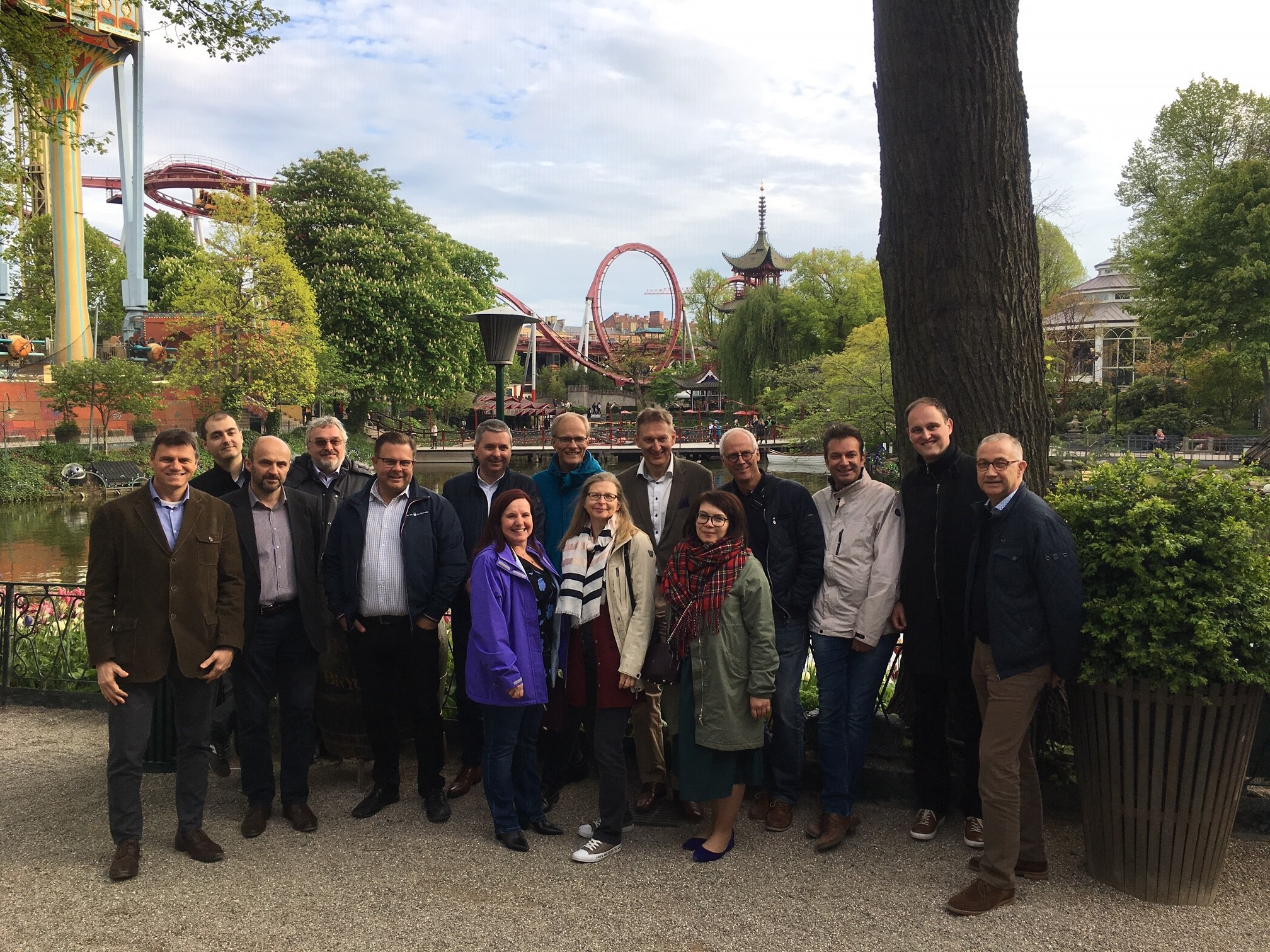 The ETIM TC had a very good meeting on the 14th and 15th of May 2019 in the wonderful Copenhagen. After working hard there was time to relax visiting the Tivoli Gardens amusement park. Opened on 15 August 1843 it is the second-oldest operating amusement park in the world! And guess what, the oldest park is also in Denmark! ? Many thanks to VELTEK for hosting the meeting! By the way, 2 of the 17 attending TC members are unfortunately missing in the picture, since they could not resist a beer at the bar already. ?. Who would that be?
0 Comments
No comments yet. You could be first!
You have to be a registered user to join the conversation.